The business consulting services of Linus-IT focus on improving business performance by streamlining business processes, minimizing organizational frictions and realizing advantages through outsourcing and/or offshore and inshore consulting. Our clients wish to translate the strengths of information technology into optimized business processes and added value. Linus-IT helps clients by delivering solutions that are specially tailored to the clients' business goals and technical requirements.

Linus-IT offers support in the following situations:



Increase productivity. We help clients rework processes to increase efficiency and design criteria for the objective measuring of improvements.



Optimize capacity and the utilization of applications. We help allocating internal resources and adjusting applications to the client's business strategy.



Use the advantages of outsourcing. Together with the client we assess which applications / infrastructure are suitable to be outsourced, we arrange contacts with qualified cooperation partners and, upon request, take over coordination.



Find the best mix of offshore and inshore resources. We assist companies in optimizing structures. Together with the client Linus-IT analyzes and reviews the existing as well as the targeted task allocation. We point out opportunities and suggest improvements.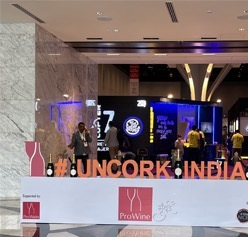 div id="imgslidertype8" style="display:none">