In publishing we offer project management services throughout the entire workflow for electronic typesetting and layouting of books, journals, notably in science, technology and math (STM), as well as other publications.
Our services include e-book creation, e-publishing, image editing and the creation of registers and indexes. We transform books and learning materials into interactive, web-based formats and integrate multimedia features into e-books.
Our expertise covers the conversion of content from various file formats as well as electronic archiving of books and documents. With the help of a tool developed in-house, we enable authors and staff of publishing houses to view the progress of the individual phases of their projects and transmit any requests for changes directly to us.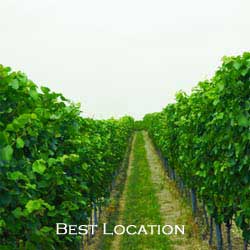 div id="imgslidertype25" style="display:none">